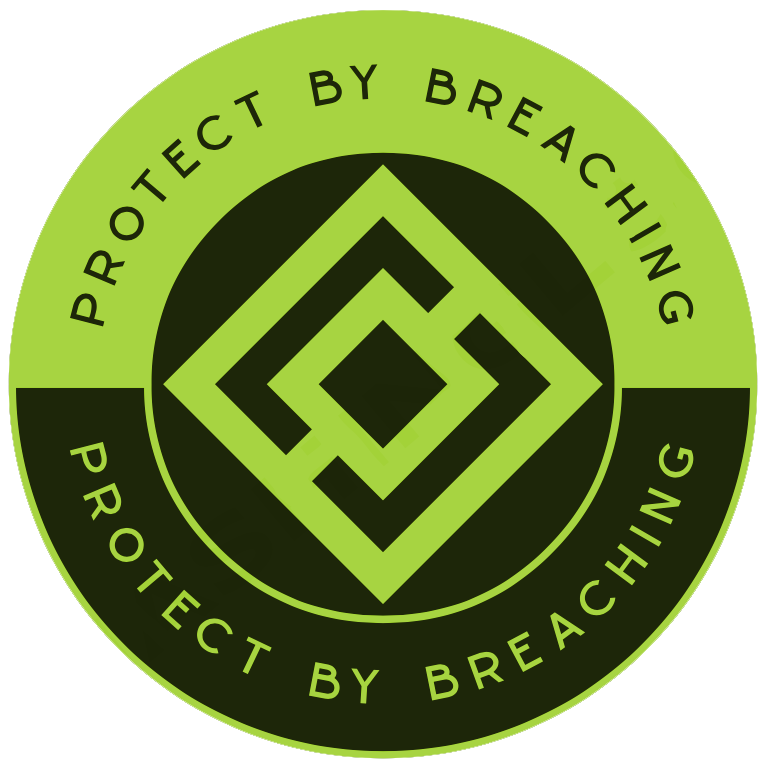 Secure computers by learning the hacker's mindset
Myself and Arthur Donkers from 1Secure have started a new security awareness course, we have called: "Protect by Breaching"
We take you through several attack-scenarios, where you as the attacker will learn methods used to gain access to computers, services and information. Once you know how they do it, you will be able to recognize them and stop them in their tracks.
There are more than one million Computer-attacks a day
Cybercrimes cause damage for $ 300 billions a year, worldwide
Even the slightest of configuration mistakes, can make protected computers and networks vulnerable
Being able to spot vulnerabilities is the beginning of a better security of a digital environment.
And please note that the techniques and tools you learn in the training should only be used to protect your computers!
What the training Protect by Breaching offers our students
Learn by doing
Real and up to date exploits and vulnerabilities, to show you how easy it is to hack into a device, and how to fix it
Show the ease of taking over a computer and steal data, just like hackers would
Learn to hack real Windows™ machines in an Active Directory™ (AD) environment
Learn to hack real Linux machines in an Internet environment
Each participant has their own training machines with two months of free access
What the training Protect by Breaching offers our customers
We can develop tailor-made machines, both Windows™ and Linux
Flexible schedules to fit the planning and schedules of your organization
One session per week so participants can apply their new knowledge immediately
Sessions are done online, save on travel and expenses and your carbon footprint
What participants should bring to the training Protect by Breaching
Basic system administration and development experience on Windows™ and/or Linux
Be available for 4 weekly sessions of max 4 hours
Have a hands-on attitude and willingness to learn
Contact us on FaceBook, Twitter @4nqr34z, @theart42 or send us a message using this contact form
You will get us both for 16 hours but we will need a group of minimum 4 people to start.
Rates are 1000 euro's pr. person for four sessions, 800 if there are more than 4 people participating. This also includes 2 months access to tryhackme. Prices are also negotiable if there are many participants from the same company
Download our flyer